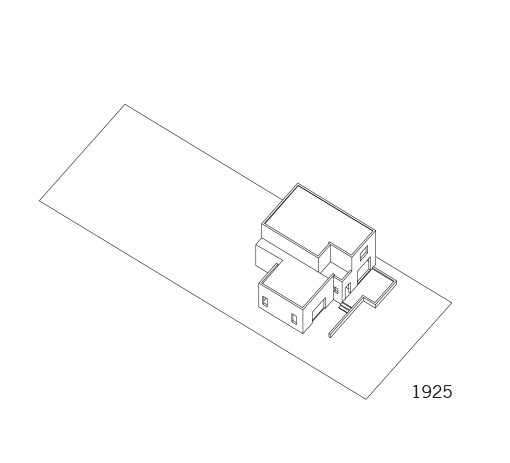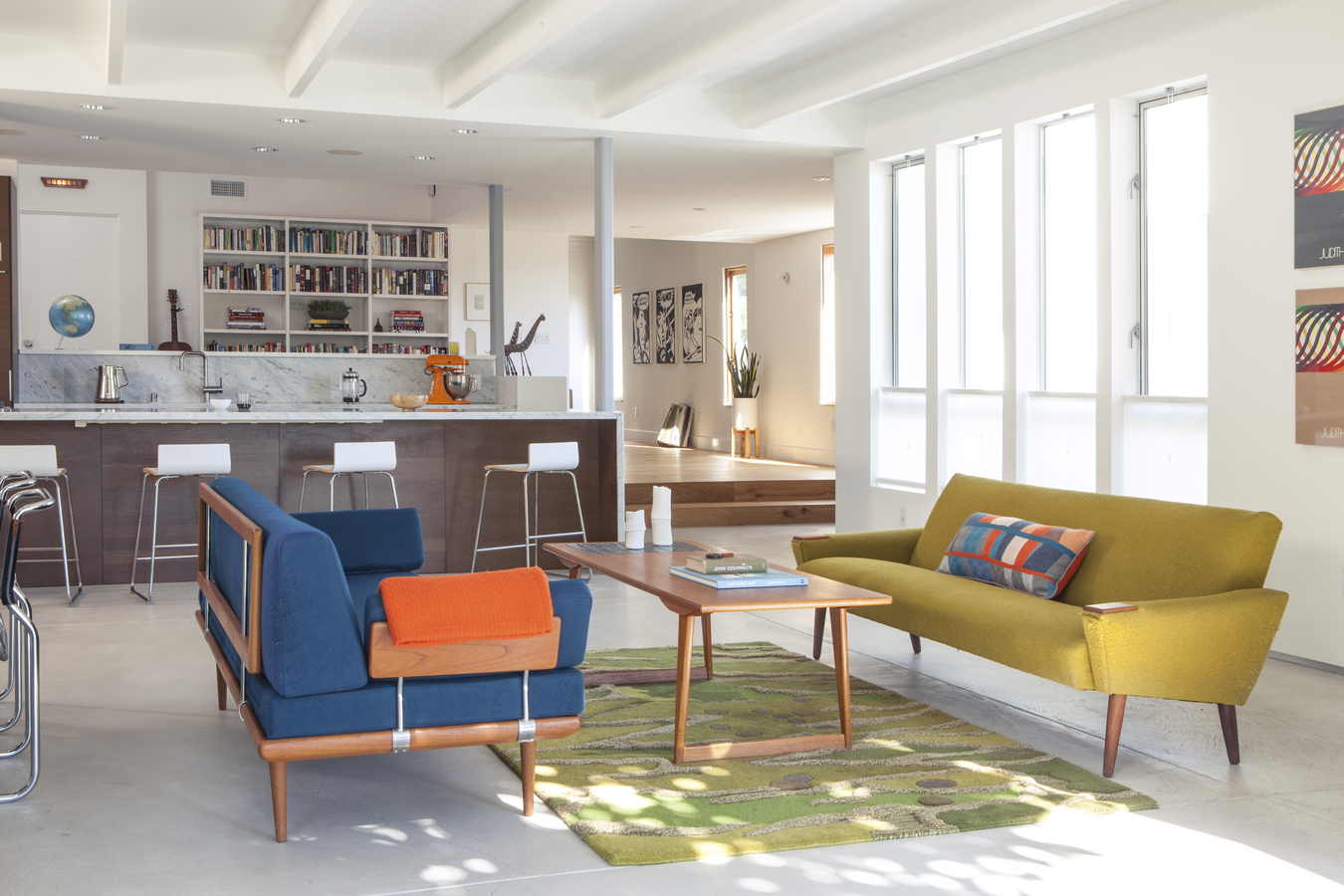 LOS FELIZ HOUSE

LOS ANGELES, CA
The Los Feliz House includes a 630 sf 2nd floor addition and a complete interior renovation to a 1920's bungalow for two actors with a strong sense of personal style and an expanding art collection.
Located in the foothills of Griffith Park, the design for the project took cues from a history of numerous, yet disjointed additions. Originally built in 1925 as a 2-bedroom bungalow, the expansions eventually doubled the size of the house but resulted in severely limited outdoor space on the property. In the 1960's what remained of the backyard was replaced with a swimming pool, effectively eliminating opportunities for any variety of outdoor leisure.
In conceiving the newly synthesized interior and 2nd floor addition, opportunities for additional outdoor space were maded possible on roofs where new balconies and deck spaces emerged. The new master bedroom is linked to the old structure through a "bridge" that both separates bedroom spaces and expands and links new roof decks. Guests can access the larger roof decks while access to private decks off the bedroom is limited.
PROJECT TEAM:
Mike Jacobs, Forrest Jessee
Styling:
Design LO.CA
Pascha Goodwin
General Contracting: Hi-Teck Construction
Structural Engineering: Armen Martrossian
Photography:
Michael Wells
& Floto Warner